Rehab October City Resort
Rehab October City Compound is Located to the area of clubs and villas with October gardens, the area between the shooting range and 6 October City And a 3-minutes away from the shooting Square, next to the villas Compound.
The luxury housing and in front of a large clubs (Zamalek – police – arsenal – fishing) global village.
Degrades the resort from the east resort villas and resort north three clubs and the global village to the south of the pyramids.

SECURITY 24 HOUR

ARTIFICIAL LAKE

SECURITY CAMERAS & FENCES

PARKING AREA

FIRE ALARMS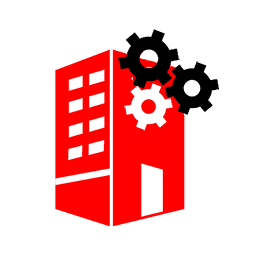 CORRECTIVE MAINTENANCE FOR THE BUILDING STRUCTURE

DAILY LANDSCAPING & IRRIGATION SYSTEM, OUTDOOR LIGHTING

WATER SUPPLY NETWORK, SEWAGE NETWORK

INTERCOM